General Dentistry
General dentistry focuses on the prevention, detection, and treatment of common oral health problems. Our dentists will perform a comprehensive oral examination in order to tailor make a treatment plan suited to your individual needs, with the goal of helping you maintain a functional and healthy smile for life.
Our general dentistry services include Cleanings, White fillings, Gum disease treatment, Dental crowns, Root canal, Dental bridges, Dentures, Extractions and more.
Children's / Paediatric Dentistry
Our friendly dentists and staff strive to introduce dentistry to your child in a safe and pleasant environment with the goal of developing a positive attitude towards dentistry which will benefit your child well into adulthood
Our pediatric dentistry services include General check ups, Cleanings, Oral Hygiene Instructions, White fillings, Fissure sealants and more.
Cosmetic / Aesthetic Dentistry
Modern day cosmetic dentistry not only focuses on improving your appearance but it also focuses on restoring proper function so that you can lead a healthy normal life.
Our cosmetic dentistry services include Dental Crowns, Dental Bridges, Implants, Implant supported Crowns and more.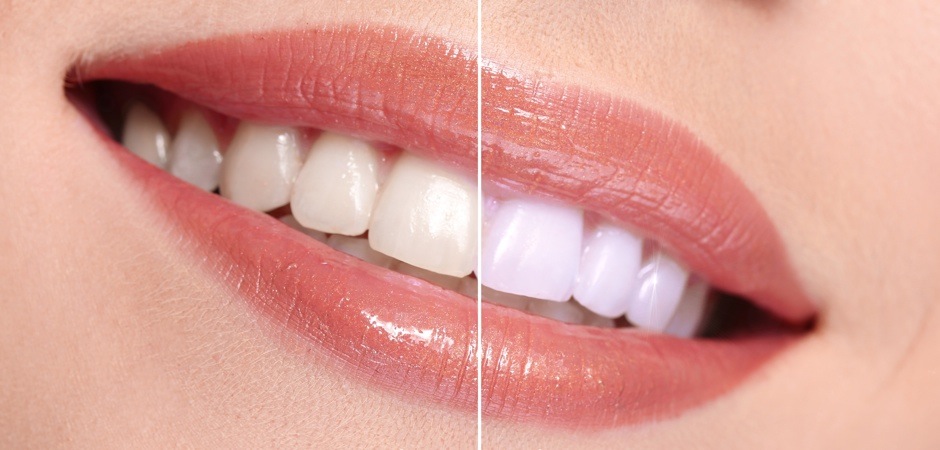 Teeth Whitening
Your smile creates an immediate, subconscious, visual impact on people you meet. A brighter smile gives the impression of youth, vitality, radiant health, happiness, and warmth. Ask our friendly dentists for more infomation on teeth whitening options.
Contact our friendly receptionist to find out more about our services
Contact Details:
Tel no: (011) 462 6511/ (011) 023 6714
Mobile no: 083 533 1441
Email address: northlandsdental@gmail.com